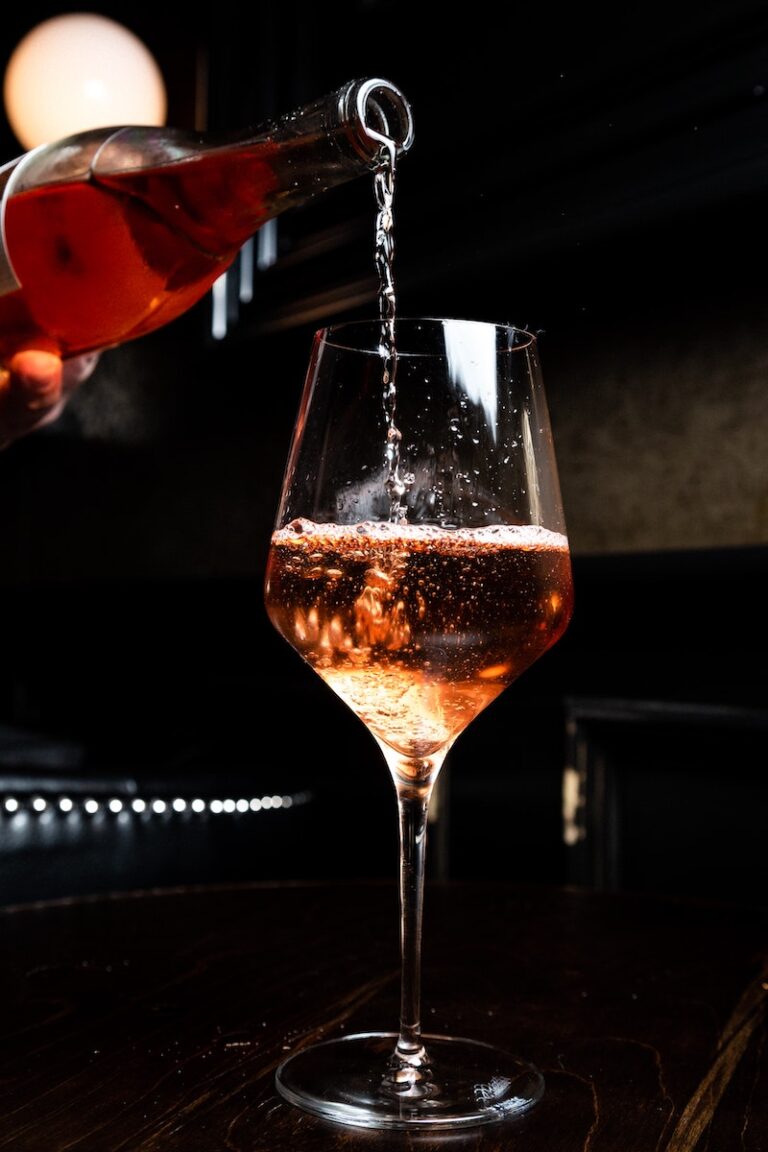 Walker Wine Locker is dedicated to the safe and proper storage of personal wine collections.
Founded by Walker Strangis in 2022, we put personalized service and passion for fine wine together with a knowledge of storage and operations to create a full-service facility to meet all your needs.
Walker Strangis entered the fine wine auction business in 2006 and worked at several of the world's largest auction houses for more than a decade. He also opened a retail business–Walker Wine Co.–in 2017 dedicated to fine and rare wines.
Walker has come to understand one constant to be true: Quality Provenance is crucial to any wine collection's value. Large or small, low value or high, without proper care the wines we hold to enjoy at some future date run an increased risk of falling well short of their potential.
We don't store wine because of a passing fancy. We do it because we feel a deeper connection to the art and passion in the bottle. Don't risk that future potential with improper storage.
Walker Wine Locker is the ideal place to trust with the care of your collection–it's wine storage by wine experts.
A properly climate-controlled environment is critical to the storage of wine. Our entire facility is maintained at 55*F and 65%Rh ensuring ideal conditions for your wine. We've over-built our cooling system and maintain a back-up generator to make sure there are no disruptions in the care of every bottle stored at WWL.
Security is critical and not to be taken lightly. That extends to monitoring any fluctuations in temperature and humidity which we do by the minute. We have an alarm system, security cameras throughout and an environmental controls system which will notify us if there's ever a change in temperature +/-5*F so we can respond immediately, 24hrs a day.
Individually customizable to your needs. The room and lockers are delivered without racking or shelves allowing you to design the space as you see fit. Let us know what you'd like to put in the space and we'll help make it happen.